Skip to Main Content
It looks like you're using Internet Explorer 11 or older. This website works best with modern browsers such as the latest versions of Chrome, Firefox, Safari, and Edge. If you continue with this browser, you may see unexpected results.
Recognizable Women from the Past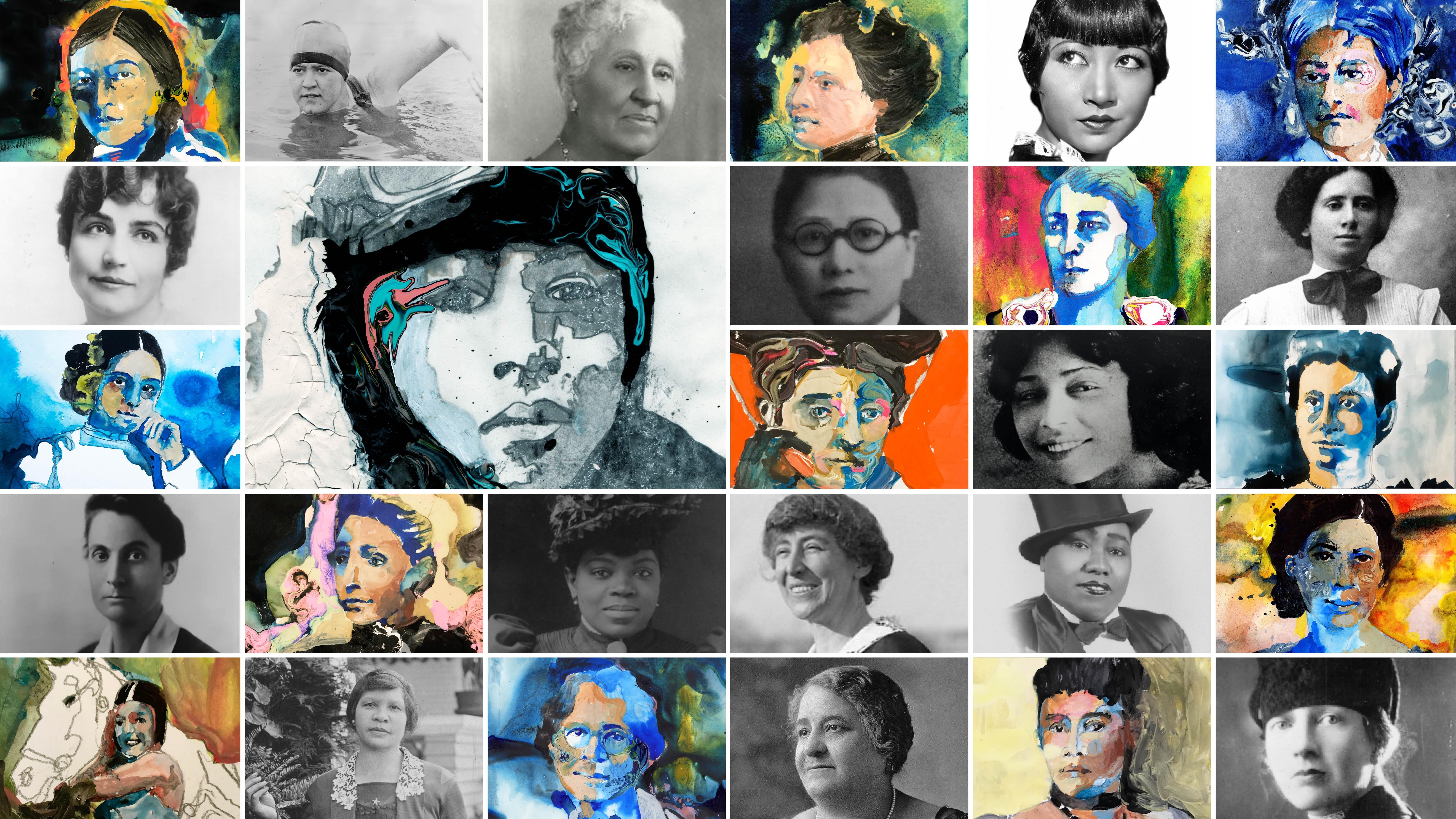 World-Famous Healers
Susan La Flesche Picotte

Susan La Flesche Picotte was the first Native American woman doctor. She helped spread the joys of healing and being healed by opening a clinic in the Omaha reservation.
Elizabeth Blackwell

Elizabeth Blackwell was the first lady to receive a medical degree. She opened a practice for other future women doctors and opened a female medical college to inspire other women to have the same dream as her: to heal others.
Florence Nightingale

Florence Nightingale was a remarkable nurse. She was famous for her nursing wounded soldiers and transforming the healthcare standards in hospitals and clinics. Without her advice, our hospitals would be unsanitary to this day.
Rebecca Lee Crumpler

Rebecca Lee Crumpler was the first black woman doctor to receive a medical degree. She helped spread the wonders of medicine to the suffering.
Mary Edwards Walker

Mary Edwards Walker was the first female U.S. Army surgeon during the Civil War. She was in the frontlines taking care of the wounded soldiers. Because of her dedication to serve her country, she was the only woman who was awarded the Presidential Medal of Honor from President Andrew Johnson.
Jane Cooke Wright

Jane Cooke Wright is the woman who sparked the idea of cancer treatments. She was the first woman to be elected President of the New York Cancer Society. Her focus was to cure cancer. Her research impacted many women oncologists today to develop new treatments for getting rid of cancer.
Clara Barton

Clara Barton is the woman responsible in finding the American Red Cross. She was famous for helping wounded soldiers in the beginning of the Civil War. She was also responsible in creating first aid kits that we use to this day. Without her, how would we be able to treat ourselves?
Antonia Novello

Antonia Novello was the first Hispanic woman to serve as the Surgeon General of the United States. Her focus was pediatrics especially driving away tobacco ads that target on children, but while working in the corps and many other health institutes, her medical advice touched every doctor and nurse in the medical field.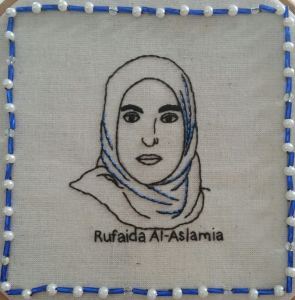 Rufaida Al-Aslameya

According to Islam text, Rufaida Al-Aslameya was the first Muslim nurse to take care of wounded Muslim soldiers. She was all about hygiene and environmental medicine. She created a field hospital for wounded soldiers and established a group of women volunteers to help take care of the sick and wounded.
Rebecca Chan Chung

Rebecca Chan Chung was the first Chinese nurse during WWII. She helped nurse pilots in the Flying Tigers. Later on, she became President of the Hong Kong Association of Nurses and Midwives. She won recognition for her work and encouraged all women to go out and spread the wonders of healing others.
Midwives
The Genesis Midwife

Midwifery has been done since the beginning of time. The very first one was recorded during Biblical times in the Old Testament. The name of the midwife is unknown but it is said in Genesis 35:17 that she helped deliver Jacob and Rachel's son Benjamin. She calmed Rachel down as she was delivering him.
Mary Cronk

This woman was very famous for her years as a midwife. She worked at the NHS for many years until she developed her own practice. She has advocated for midwifery as well as been awarded for her work. She has delivered over 1,600 births.
Shiphrah and Puah

According to Exodus 1:15-21, these Hebrew midwives prevented a genocide of killing Hebrew boys. They were ordered by the Pharoah to deliver babies from Hebrew families but if it was a boy, they would have to kill it. Knowing in their hearts that this was a dishonor to God, they did not do it. The Pharaoh was upset and asked the why they did not follow his order. This is what they said: "Hebrew women are not like Egyptian women; they are vigorous and give birth before the midwives arrive." Because they displayed obedience and honor to God, He blessed them with families of their own. Without them, Moses and many other Biblical men would not have been born.

Genesis 38:28 Midwife

According to Genesis 38:28, a midwife delivered two twin boys named Perez and Zerah.
Margaret Sanger

Margaret Sanger began her journey as a midwife and then moved on in her nursing career to become the founder of the birth control movement in America.
Emma Goldman

Emma Goldman started her career as a midwife but then moved up into becoming an activist for American Socialism.
Mary Breckinridge

In 18th-19th century Europe, women were considered to work as both nurses and midwives. Mary Breckinrige was one of the many British women to enter the colonies as a nurse and a midwife to take care of malnourished families who have difficult births. She even established a school in the 1920s for women studying nursing and midwifery.
Margaret Charles Smith

Margaret Charles Smith was one of the many black remarkable midwives. She had her first delivery when she was 5 years old! She became fascinated with midwifery through grade school. She continued to do great work that it was awarded when she received the key to her city. She would travel for miles to help deliver babies around Alabama even helping her patients get to the hospitals on time. She was all about caring for others especially when it comes to health.
Nellie Yip Quong

Nellie Yip Quong immigrated from China to Canada for education purposes. She married a Chinese jeweller and had a daughter. During WWI, she provided health services including midwifery to her community in Vancouver in Chinese, which was prohibited because of racism. That did not stop her to achieve her goal to heal others. She had delivered 500 babies in her whole career. She also arranged for adoptions to single mothers. She became the first Chinese public health nurse in the Vancouver General Hospital.
Naoli Vinaver

Naoli Vinavir is a Mexican midwife that helped many women to have natural births. She has created many different birthing tools and techniques that inspire women to follow in her footsteps in midwifery. She also has encouraged pregnant women to have the most healthy natural births for the baby as well as for the mother.
Police Officers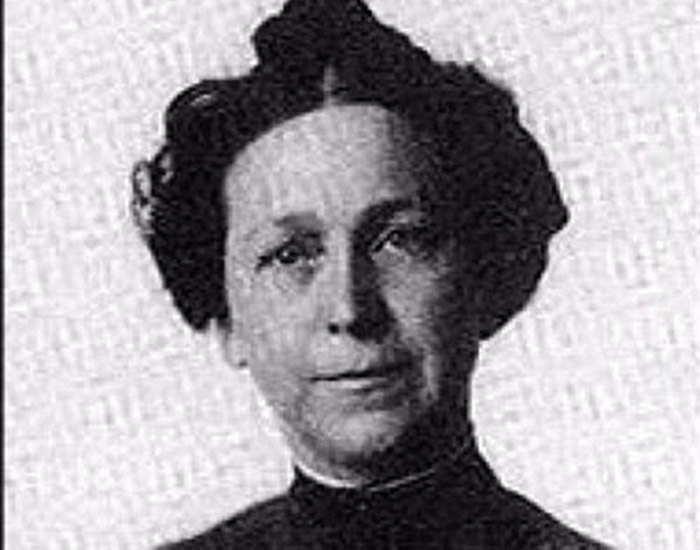 Alice Stebbins Wells

Alice Stebbins Wells was one of the many women police officers to be put on the force. She was all about the health and wellness of her community especially when advocating for women to be part of the force. She spreads hope to many women officers who are for the juvenile delinquents.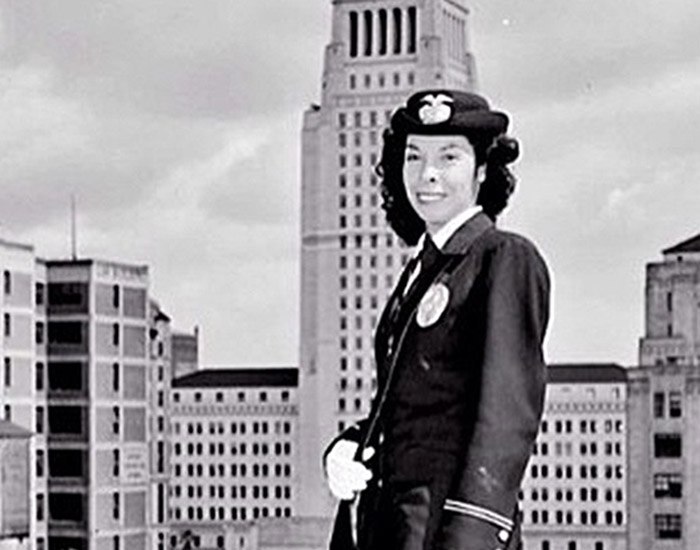 Josephine Serrano Collier

Josephine Serrano Collier was the first Hispanic woman officer in the late 1940s in the LAPD. Her inspiration to serve her community had spread hope to many Hispanic women who dreams of joining the police force.
Firefighters
Molly Williams

Molly Williams became the first black female firefighter. She was a slave in New York until she got accepted into the Oceanus Engine Company #11. She was recognized of her dedication to help save and heal others in the Blizzard of 1818. Her team experienced a huge influenza outbreak but she helped her team to get rid of the fires in the snowstorm.
Lillie Hitchcock Coit

Lillie Hitchcock Coit worked as a female firefighter as a teen. In 1859, she was recognized as the one who helped pull her engine to a nasty fire in San Francisco. She was filled with hope and determination to get her team to put out the fire.
Emma Vernell

Emma Vernell entered as a firefighter at the age of 50 after her husband passed away. She was recognized as a state firefighter in New Jersey.
Genois Wilson

Genois Wilson was a woman firefighter in 1975. She encouraged many men and women to achieve their dreams even in the most difficult times. Her career as a firefighter inspired that.
Sarina Olmo

Sarina Olmo is one of many Hispanic women firefighters in the force. She loves to help others and make sure that everyone is in a healthy environment.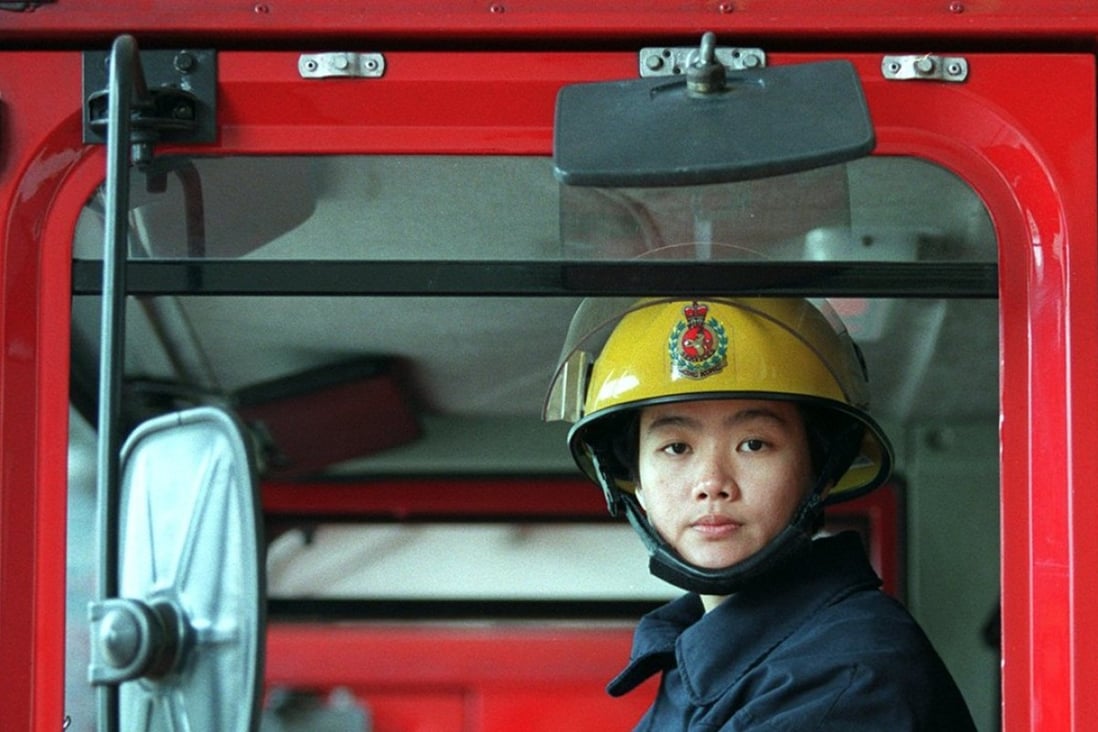 Anna Wu

Anna Wu has been recognized as Hong Hong's top woman firefighter in the force. She makes sure that everyone is safe and spreads the hope that women can promote greatness in a man's world.
Katie Amin

Katie Amin demonstrates through her story that being a firefighter is never easy but once she is out on the field destroying fires or even being a guest speaker for community service, she shows a compassionate heart for the health and wellness of her community and she spreads hope to other women who feel like they are not being heard.
Police Officers Cont.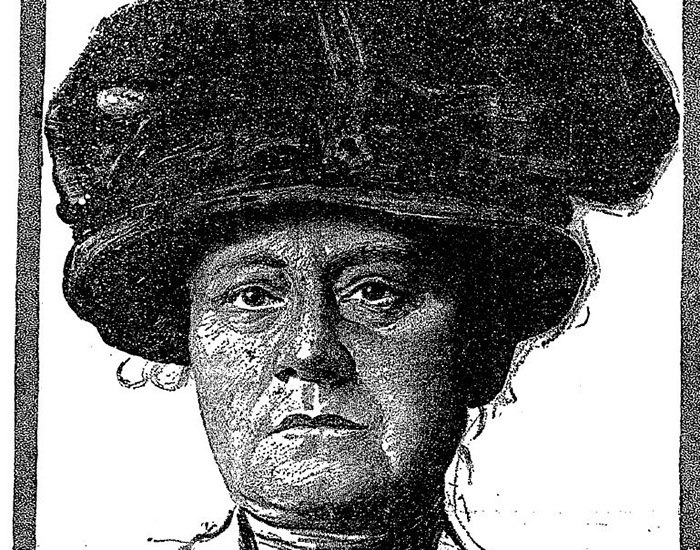 Isabella Goodwin

Isabella Goodwin became the first female detective in the NYPD in 1912. Her work as an undercover detective has sparked attention to may women today who are in the force.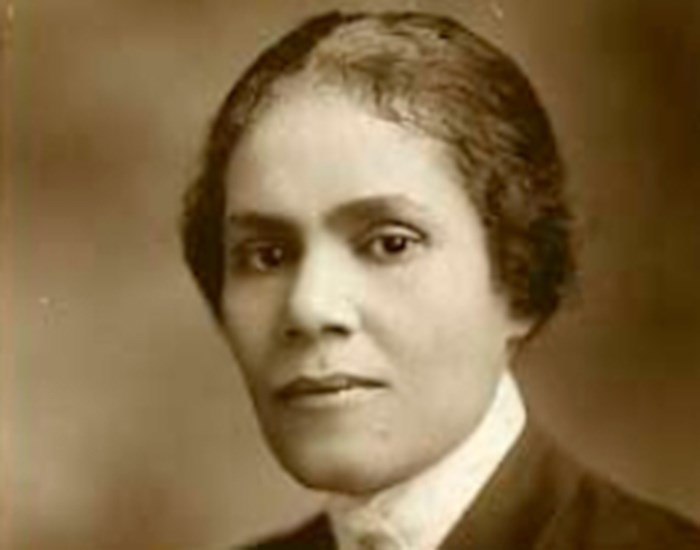 Georgia Ann Robinson

Georgia Ann Robinson was the first black female police officer in the LAPD. Her work led her to become a homicide investigator and to open up a women's shelter for much-needed women who needed a safe haven for healing. She spread hope to her community.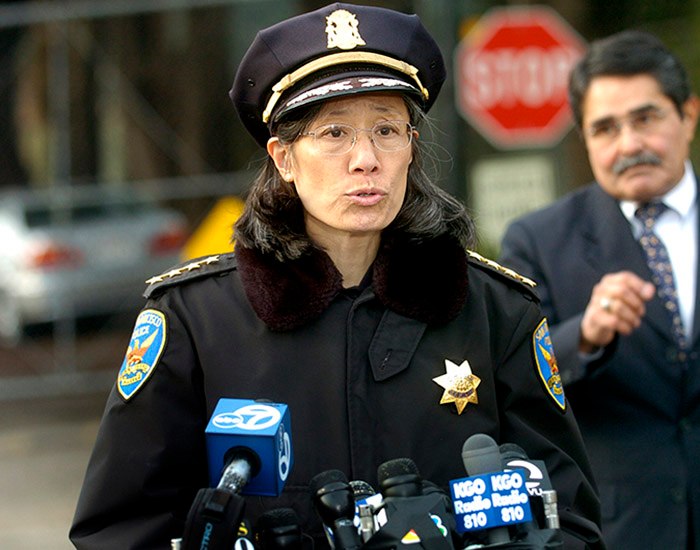 Heather Fong

Heather Fong was the first Asian American woman police officer in the early 2000s in the SFPD. She became a police chief in 2004. Her work of spreading healing and hope to her community led her to become an officer working for President Obama.