Skip to Main Content
It looks like you're using Internet Explorer 11 or older. This website works best with modern browsers such as the latest versions of Chrome, Firefox, Safari, and Edge. If you continue with this browser, you may see unexpected results.
North Carolina Nurses
North Carolina COVID Frontline Nurses

These nurses have been put on the frontlines during the COVID pandemic 2 years ago. Here their sob stories and get a glimpse of how these women sacrificed themselves to prevent a virus gone wild.
North Carolina Women Firefighters
Joy Ponder, Firefighter in Asheville
North Carolina Suffragists
NC Suffrage

Here about how North Carolina women stood up for their right to vote and spread hope to all NC women to vote.
North Carolina Women Police Officers
North Carolina Civil Rights and World Leaders
NC Civil Rights Leaders

Read and listen to what these fabulous civil rights leaders have to say in regards to having a voice to be heard.
Our Women Leading NC

Let us celebrate our NC women leaders and read about their legacies of promoting healing and spreading hope to our state.
North Carolina Women Counselors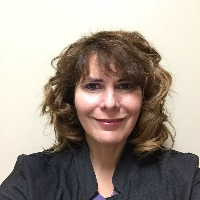 NC Women Educators and Artists
NC Educators and Artists Throughout History

These are women recognized by their dedication to educate others and spreading the hope to spread their talents to other women who would want to follow in their footsteps.
North Carolina Women Clerics
Ruth Graham

Celebrate the one woman who had the heart for spreading the ultimate healing hope of the world.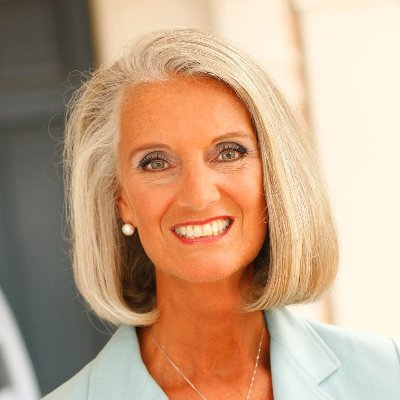 Anne Graham Lotz

This woman has inspired millions to lead others to the ultimate healing hope that everyone needs.